In the early 1900s, along with the defortification of the town, buildings in the characteristic styles of the period – Art Nouveau, Secession began to appear, mostly on the site of the town's fortifications and on the protective space around the fortress, which became viable for construction. 
In Timișoara, the architecture of the 1900s developed mainly under the influence of Budapest and Vienna. The new style came to be used for almost all types of buildings: public buildings, apartment buildings, individual houses or villas, industrial buildings. There are two stylistic stages in the evolution of the style.
Early period. The first manifestations of the new style appear as decorative elements in eclectic-style buildings from the late 1890s. In the early period, the structure of the buildings is the same, and elements specific to the 1900s are present in the decoration of facades and ironwork. The phytomorphic and zoomorphic elements predominate. Decorations are abundantly applied.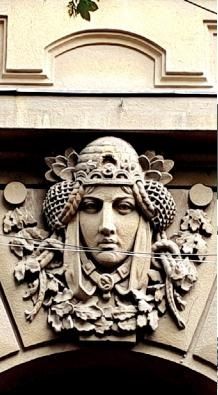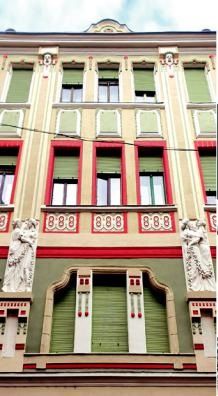 Mature period. Around 1910, the commissioners and architects of the new buildings increasingly take on the new style. Now the structural morphology is the element who gives the character of the building. The decorations are rather geometric, simplified and increasingly reduced. The antropomorphic decorations are bigger and more and more used.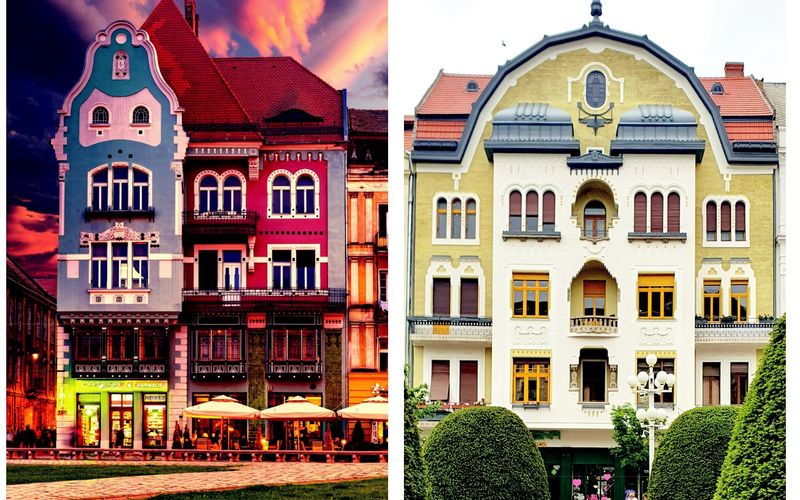 Located in western Romania, Timișoara is one of the country's largest cities – a cultural, academic and economic hub, a cosmopolitan, multi-ethnic and multicultural city, often described as vibrant, innovative and forward-thinking. Starting its growth in the 1300s during the Kingdom of Hungary, Timișoara became part of the Ottoman Empire in 1552, and in 1716 became part of the Austrian Empire. Since the 18th century, with a few exceptions, the wooden buildings and fortifications of the medieval town have been replaced by Baroque-style brick buildings and an elaborate bastioned fortification system.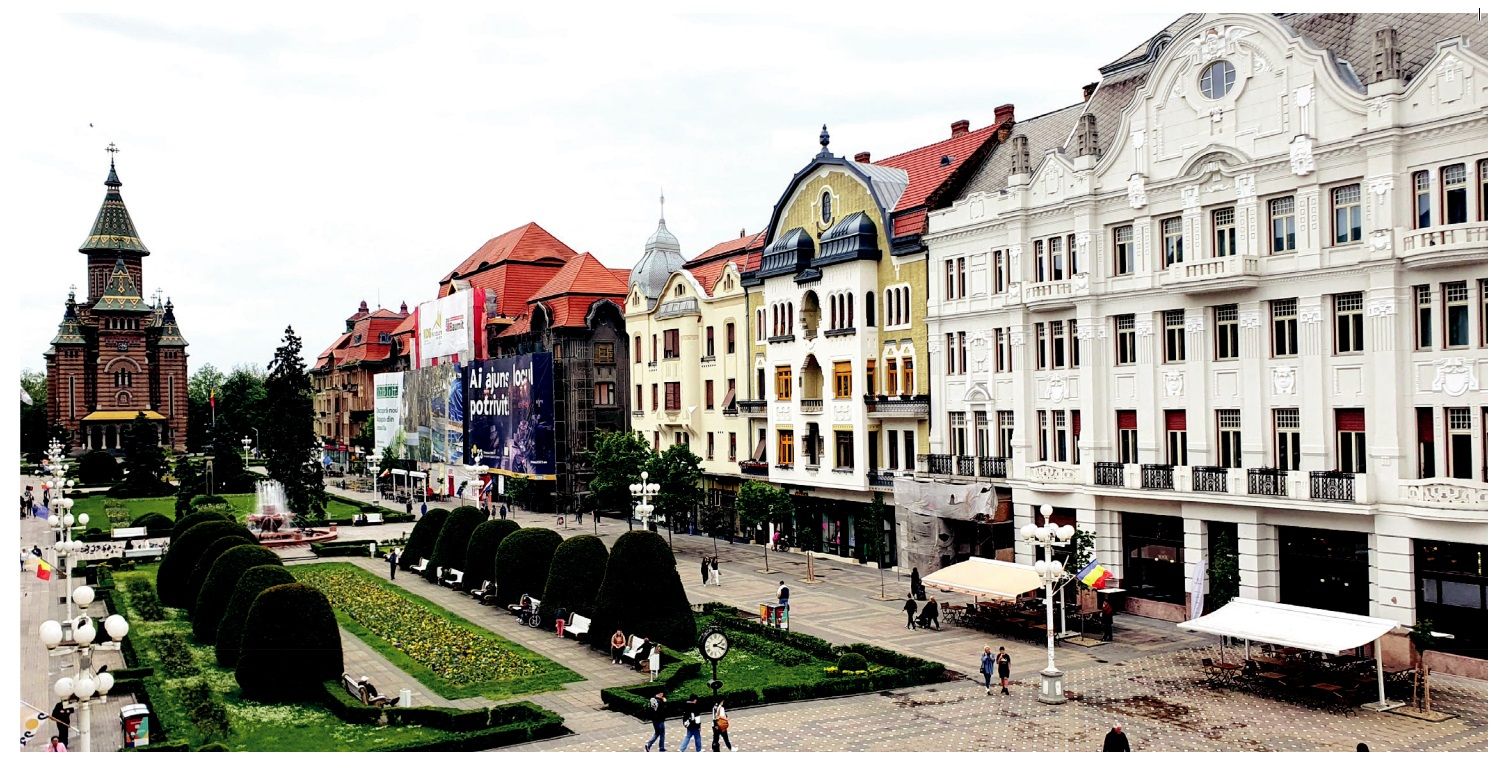 In 2023, Timișoara holds the title of European Capital of Culture, alongside Veszprem (Hungary) and Elefsina (Greece). Timișoara 2023 is a great opportunity to better understand the spirit of the place, to meet European cultures in the same space, to live the European story of Timișoara.
Find out more at infoturism@primariatm.ro | Facebook: Visit Timișoara
Article written by The Association for the Promotion of Timișoara.